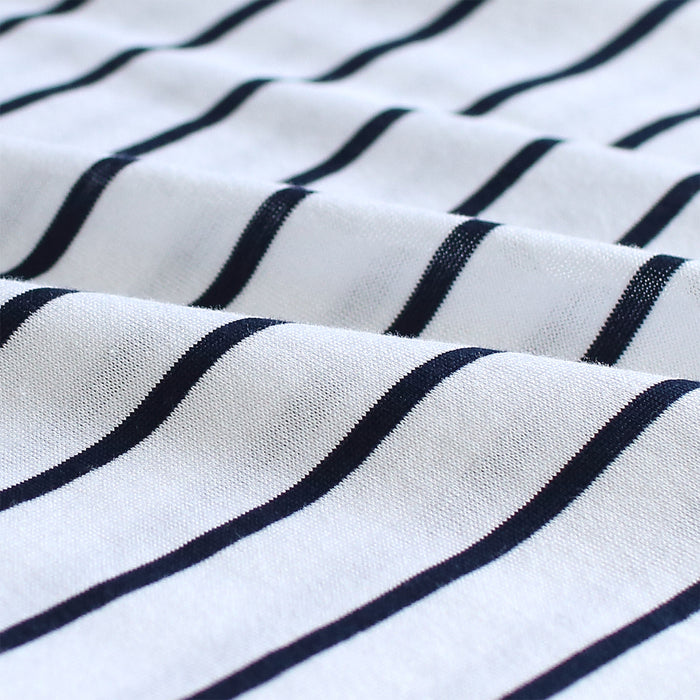 Elegantly designed with a sophisticated sheen and a luxurious lightweight texture.

Crafted from Supima cotton with a double silken mercerized finish, this garment offers both style and comfort. It's perfect for wearing with its moderately relaxed silhouette.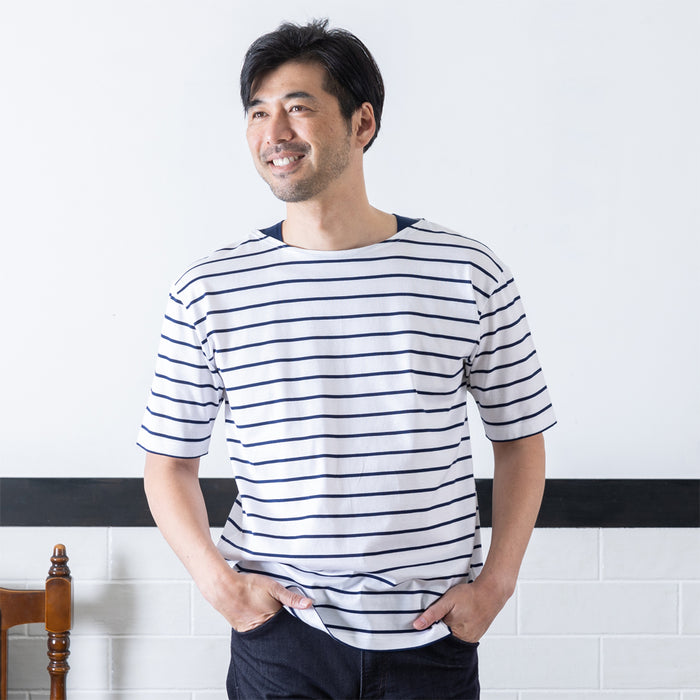 A loose-fitting, oversized silhouette that looks stylish on its own.

Introducing our boat-neck T-shirt, featuring a generously relaxed fit in a textured jersey fabric. The subtle layered detail around the neckline adds a unique touch to this piece.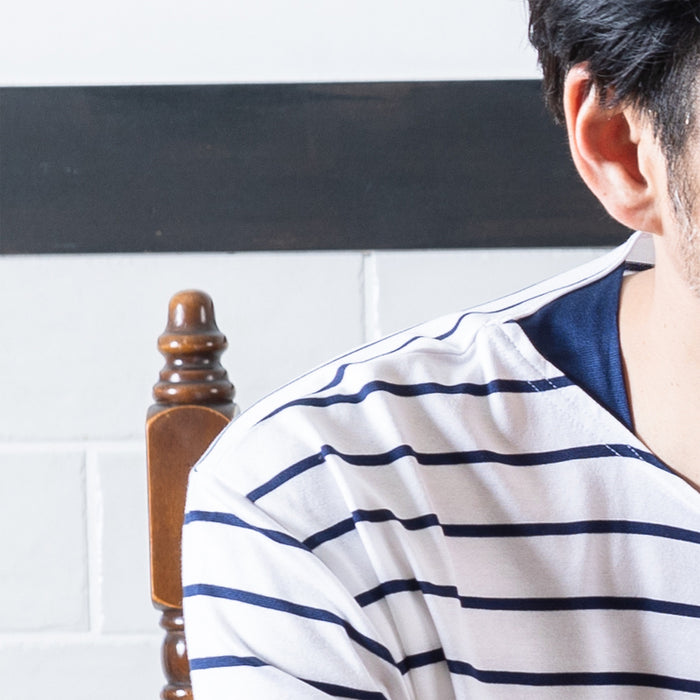 Classy layered collar.

At first glance, it looks like a tank top under a boat-neck top, but it features a unique design created by skillfully layering another fabric for the inner collar detail.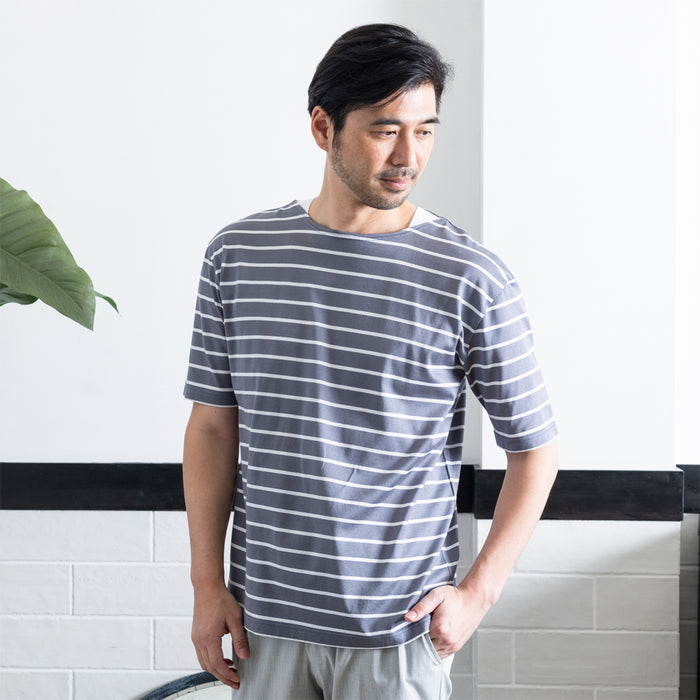 Effortlessly layered look for a polished style.

The straightforward design allows for versatile pairing with various styles. The overall relaxed silhouette offers a laid-back appeal.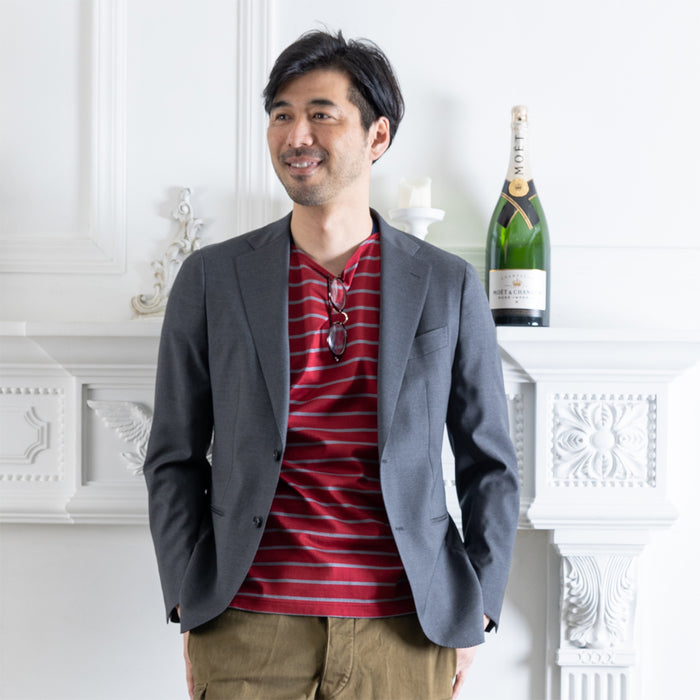 Sophisticated jacket innerwear.

A versatile essential that complements both casual and jacket ensembles.
Recommended products for you