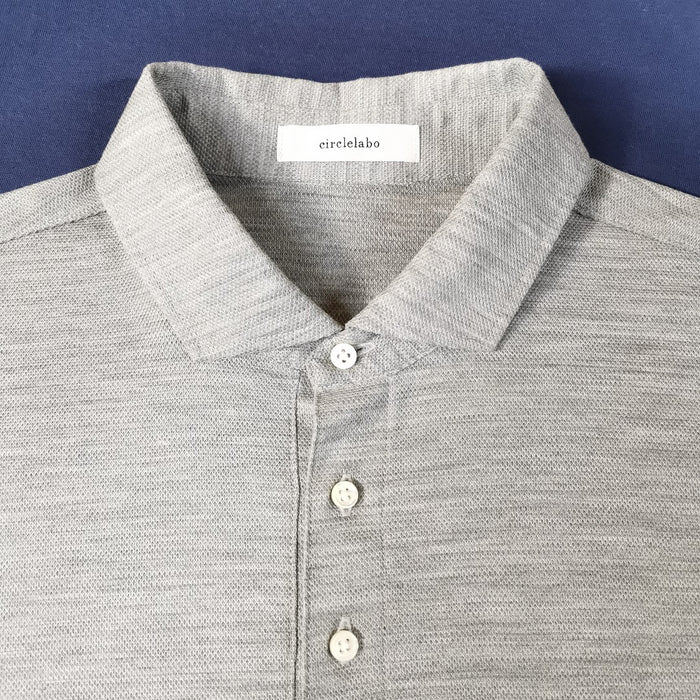 Thread shank buttons

Each button is carefully root-rolled one by one. The thread shank not only increases the strength of the button but also creates a gap between the button and the fabric, which has the advantage of making the button easier to put on and take off. The buttons used are also made from rare natural shell buttons.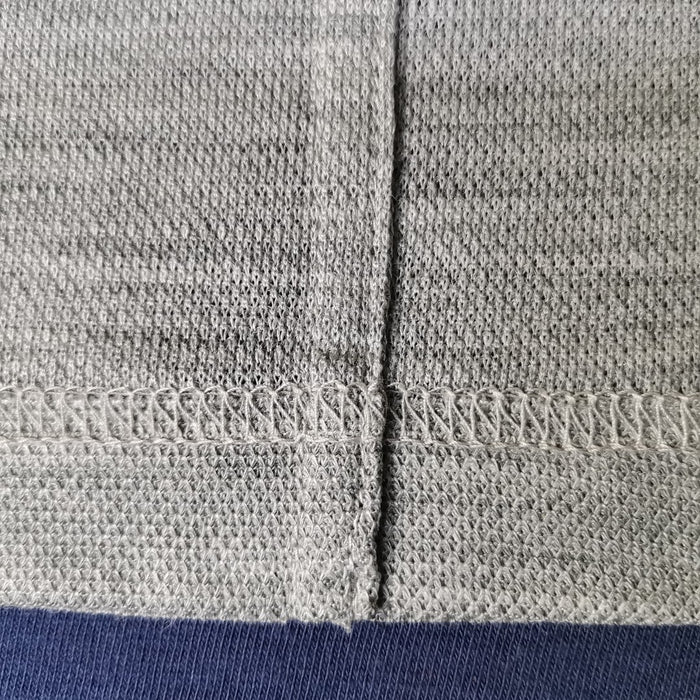 Side seams

The shirt's sides feature flat felled seams that are topstitched for a comfortable feel against bare skin. Typically, only overedge stitches are used in this area.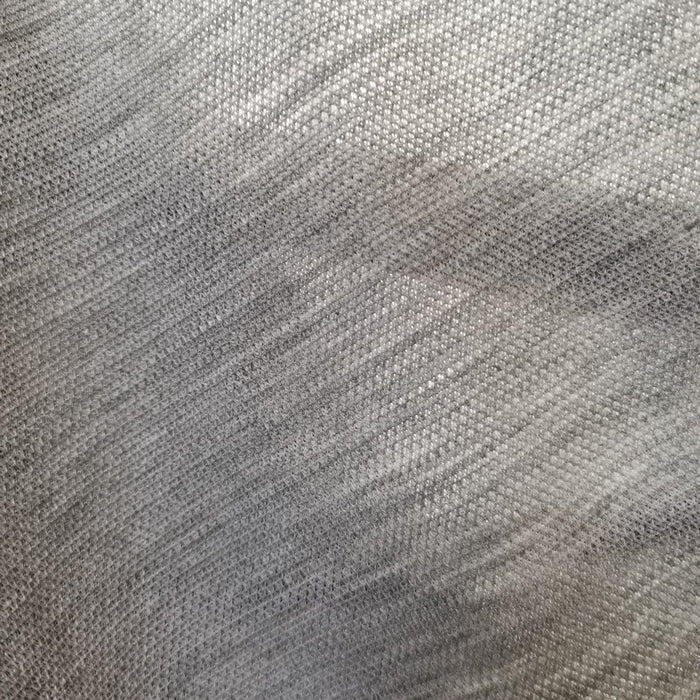 Cool & Crisp

This shirt is made from 100% linen piqué fabric. Linen is renowned for its superior moisture-wicking abilities compared to other natural fibers. The piqué structure of the fabric, combined with its crispness, provides a refreshing sensation.
Recommended products for you