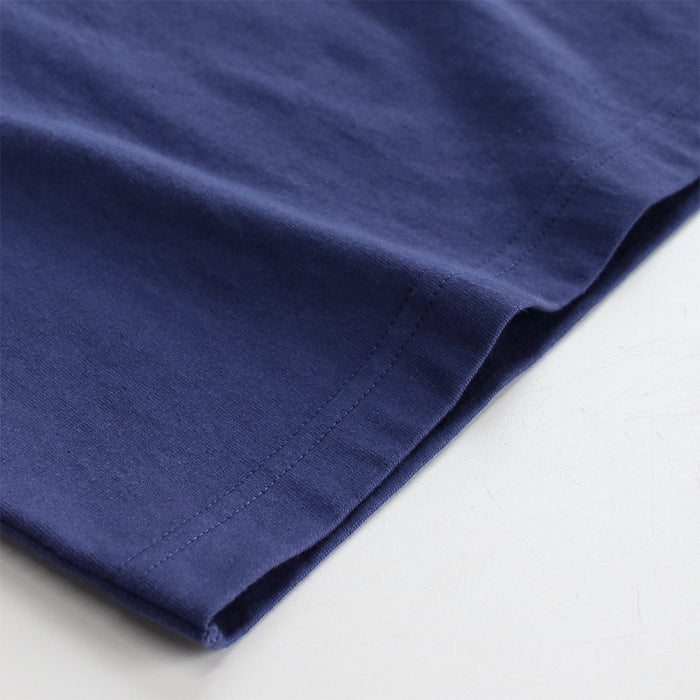 Relaxed fabric with a premium feel.

Our Raffy cotton, featuring neps and natural irregularities, offers a delightful, naturally textured touch. This fabric is exceptionally breathable, ensuring fresh and comfortable wear.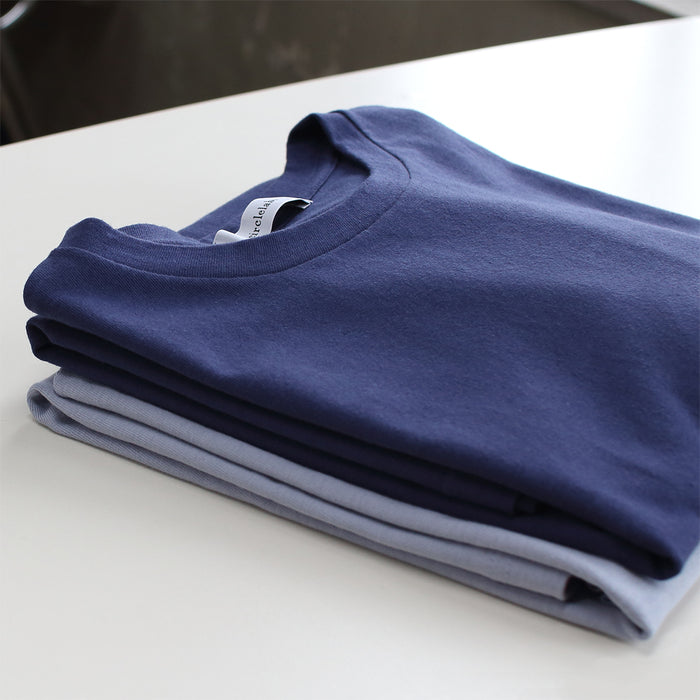 Available in calming colors designed for effortless coordination.

These mature color options seamlessly complement your everyday style.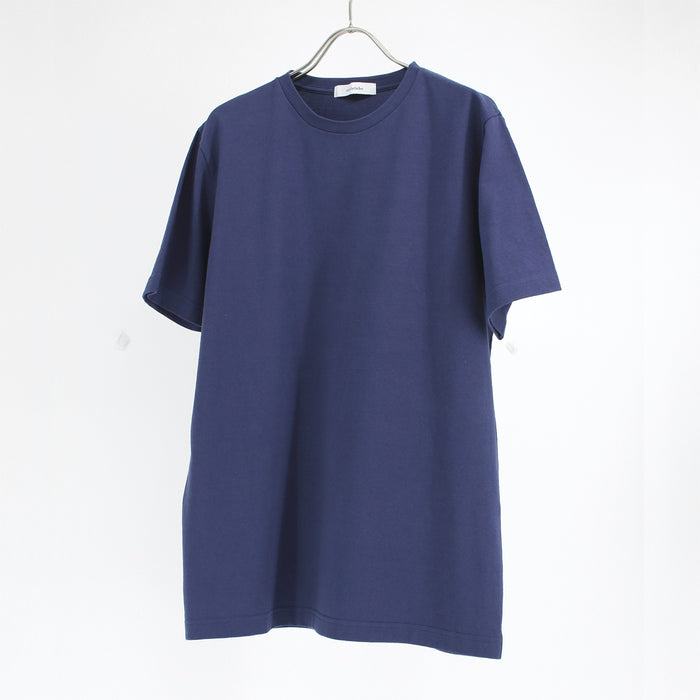 100% Raffy cotton with good firmness and bounce.

Featuring a timeless silhouette with minimal design, this urban wardrobe collection offers premium comfort.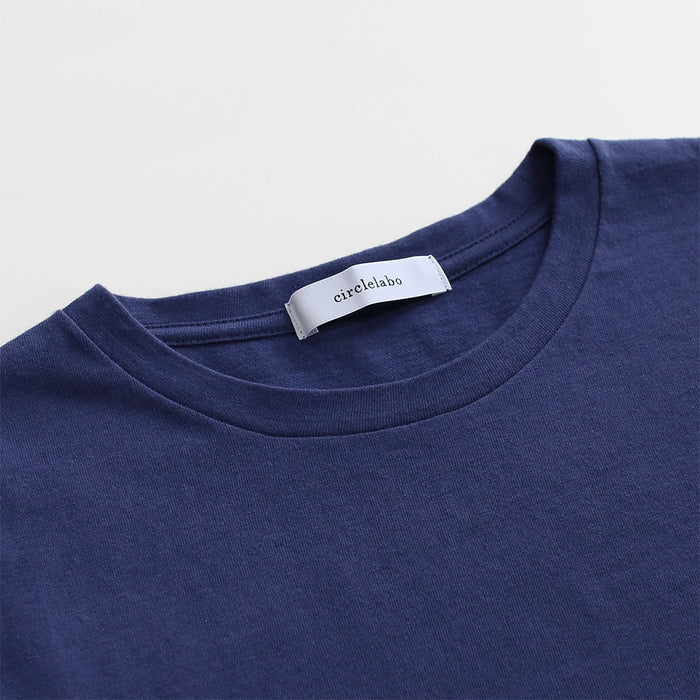 A well-tailored neckline that radiates refinement.

The slightly fuller neckline enhances the overall elegance while providing a comfortable fit. It ensures a neat appearance, whether worn on its own or as a layering piece.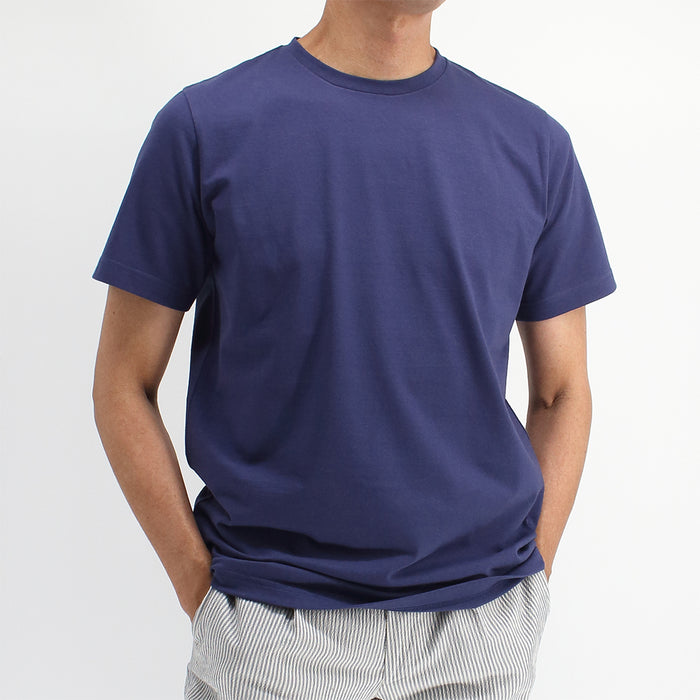 A timeless silhouette that transcends fleeting trends.

With its versatile fit, suitable for standalone wear or as a layer under a jacket, this piece offers exceptional flexibility for any occasion, be it work or leisure.
Recommended products for you