Our cashmere sweaters feature yarn spun from the original breed of cashmere goats.

Over time, while crossbreeding has refined the cashmere breed, the original lineage persists. This breed's raw material stands out for its natural bulkiness, boasting a fiber fineness of 16.8 microns—slightly thicker than the typical 15.5 microns.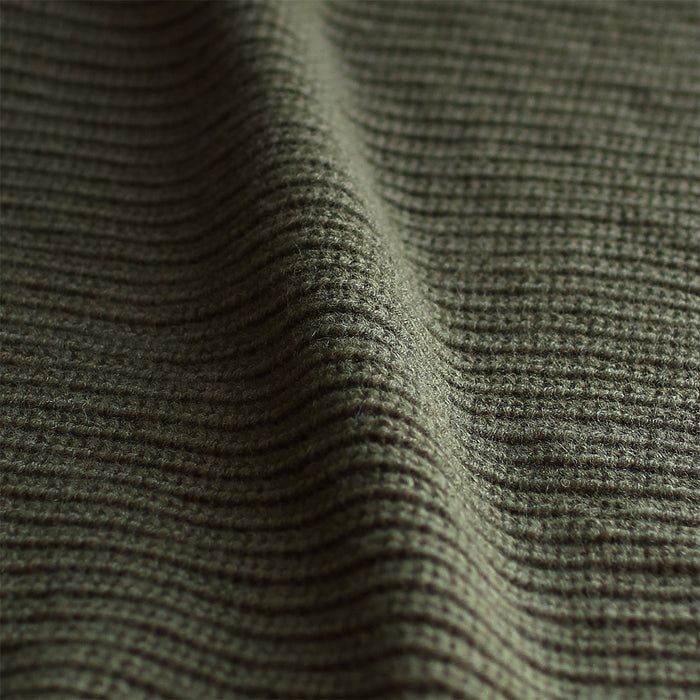 At circlelabo, we utilize Toyoboshi's yarn SAPNAA, leveraging the distinct qualities of this original breed. Alongside the hallmark softness and smoothness of cashmere, this yarn introduces a casual and playful bulkiness, lending our sweaters a rich and distinctive presence.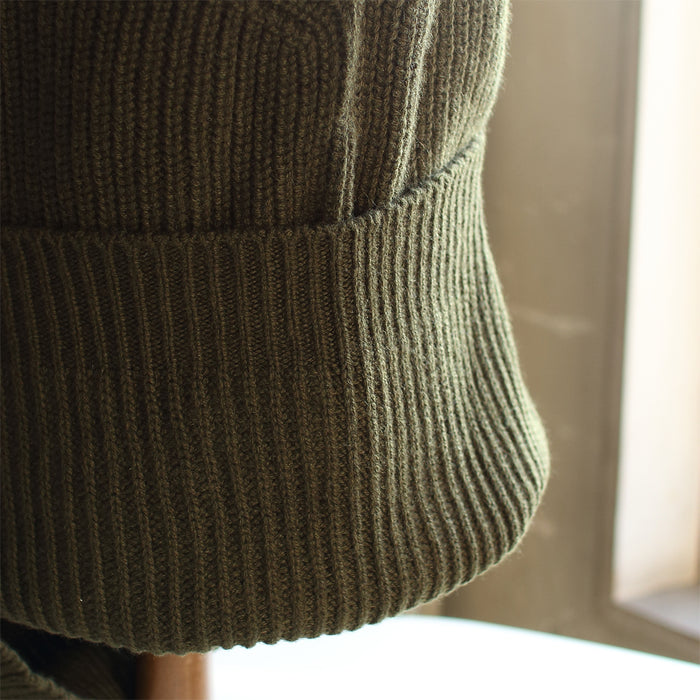 Our products are created through the innovative WHOLEGARMENT® process.

WHOLEGARMENT® represents a seamless knitting technique where the entire garment is intricately knitted directly from the knitting machine, maintaining a three-dimensional structure. This approach results in a stunning silhouette and an exceptionally comfortable fit. The absence of seams eliminates stiffness, providing a stress-free and natural fit that enhances wearability.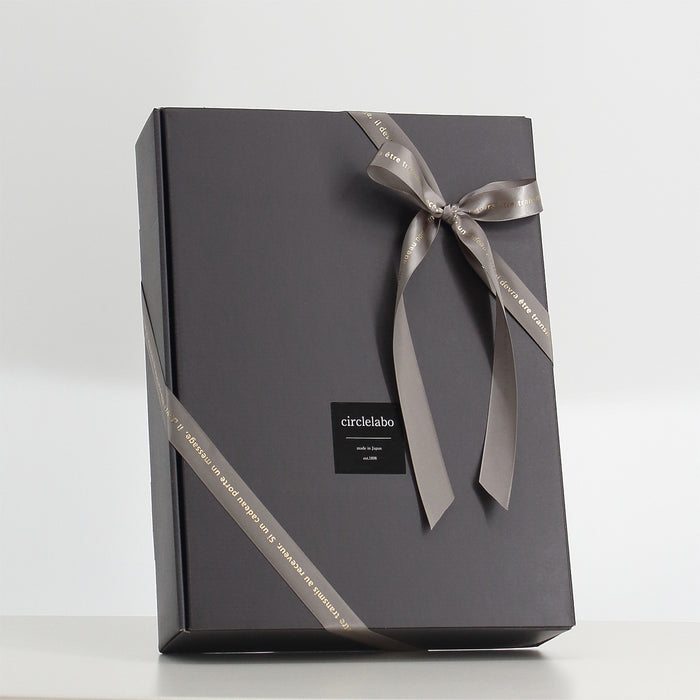 Gifts for your loved ones...

At circlelabo, we provide gift-wrapping services for your special occasions. To have your purchase beautifully wrapped, simply specify your request in the 'Order notes' section at the cart checkout.

(*For international orders, please note that we'll use gift bags rather than gift boxes. Thank you in advance for your understanding.)
Recommended products for you